Essex Cultural Diversity Project has teamed up with Chelmsford City Council, to create an opportunity for artists to creatively respond to the rich story of Chelmsford as a city and district, its heritage and ambitions for the future.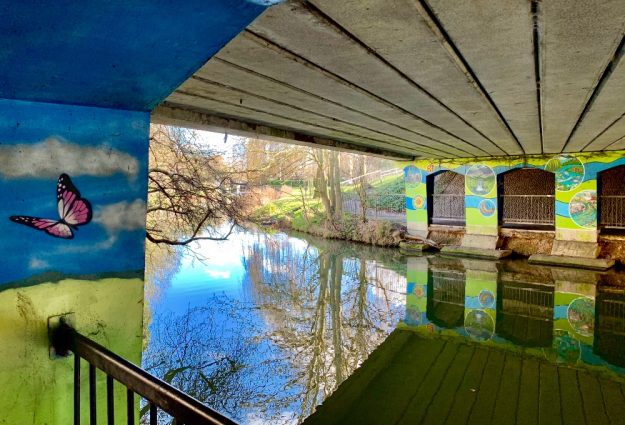 A key aim of this place-based commission is to celebrate diversity, as well as harness and explore digital innovation as part of Essex2020 – Year of Science and Creativity. We are particularly interested in looking at Chelmsford's rivers and waterways; how they connect people and places, and form an integral part of the area's environment and cultural, agricultural and industrial history.
UPDATE: We are delighted to announce that artist Sian Fan has been appointed for the Chelmsford & Essex2020 Artist Commission, a partnership between Chelmsford City Council and Essex Cultural Diversity Project.