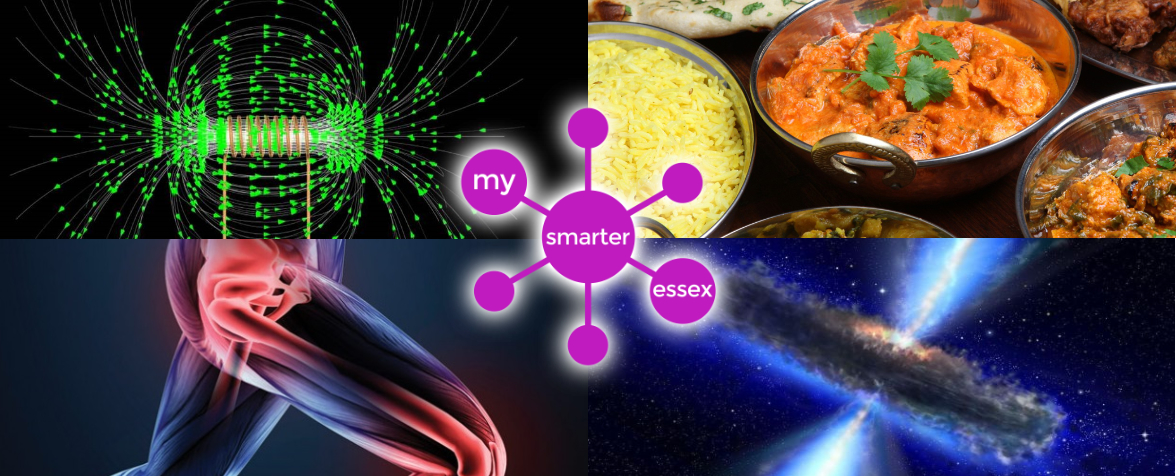 Welcome to our 2019-2020 season!
Essex 2020: A Year of Science and Creativity
The coming year (2020) is a big one for CSES: it's our centenary. It also marks the 100th anniversary of the first radio entertainment broadcast by Dame Nellie Melba from the Marconi works at New Street, and the exciting news that Chelmsford will be hosting the 2020 British Science Festival.
All of this is brought together as Essex 2020: A Year of Science and Creativity.
CSES will be holding its usual programme of talks, socials and school activities, but look out for more events throughout the year as the celebrations take place. With our partner organisations we will be holding special events, some of which will continue in the future.
Our events pages have all the details.
Please keep an eye on the website and, if you are a member, look out for updates by email.
If you're not yet a member, now is the time to sign up!
We look forward to seeing you at one of our events and celebrating this special year.