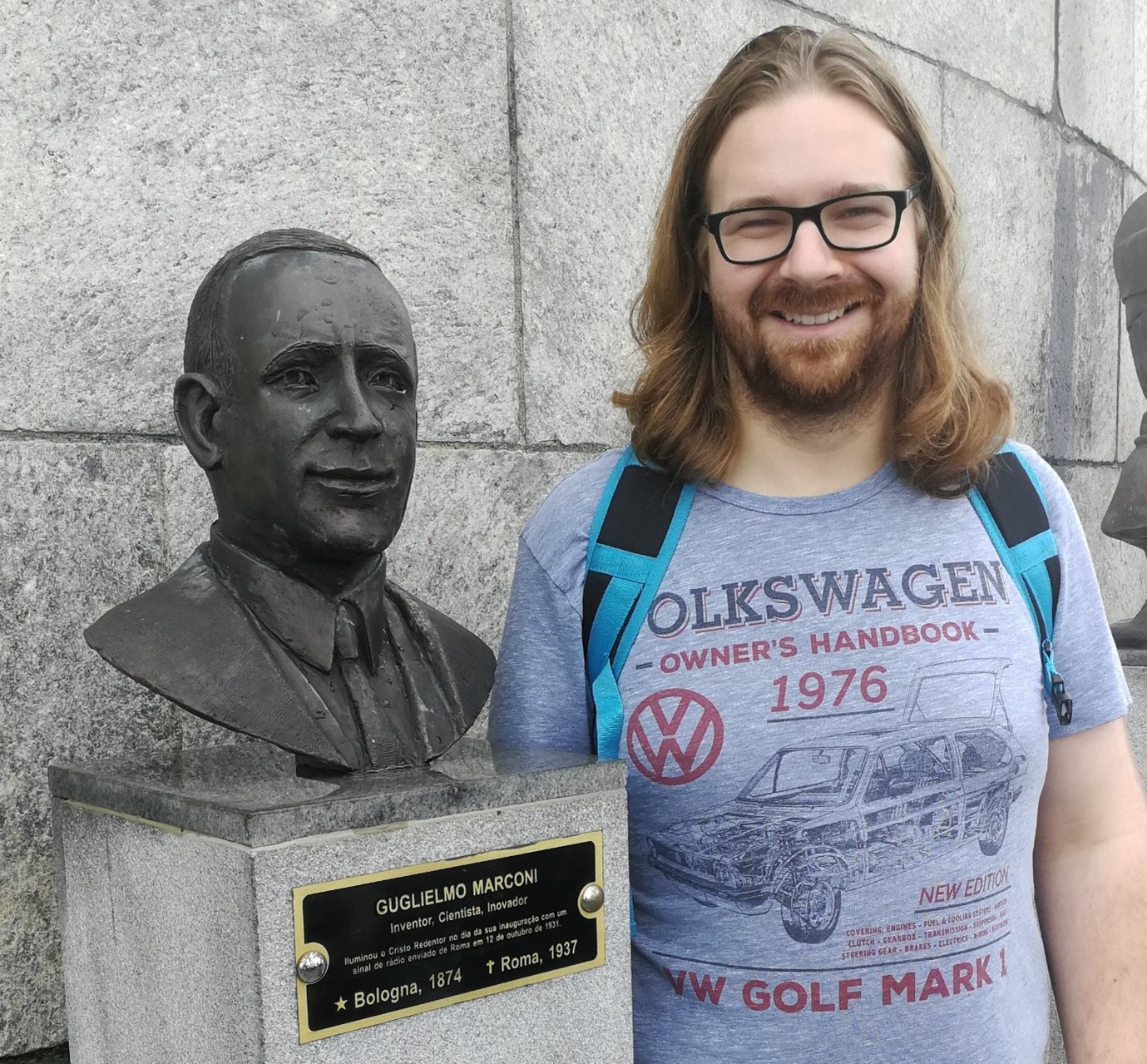 Read this blog post by CSES President Adam Wood for Ignite Chelmsford (23 Jan 2023)
What is STEAM?
No, not the gaming platform or the gaseous phase of water, but the acronym STEAM: Science, Technology, Engineering, the Arts and Mathematics.
Even though I use this phrase several times daily, I think it's confusing to many people, who, when considering the question, "what is STEAM?" may instead reasonably ask, "what isn't STEAM?" It's just every subject, right?
Whatever you think of it, STEAM is a label – the word we use to represent a concept – and there are plenty of unhelpful but widely-used labels around, so I'm not going to pick that particular fight. The STEAM movement is, in fact, something brilliant, and I'd like to talk a little about what it means and why it's important.
Read the original blog post at Ignite Chelmsford