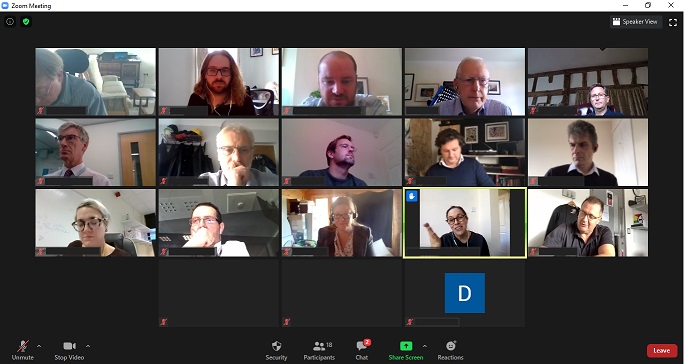 CSES hosts Covid recovery roundtable
Has the pandemic accelerated key capabilities, and will some of these capabilities signpost the future means of service delivery?
On 22 October 2020, CSES was pleased to co-chair a roundtable discussion involving local and national stakeholders from across industry, the NHS, local authorities and academia.
The purpose was to explore the future of public service delivery post-Covid, and to find areas where the pandemic had in fact been of benefit by accelerating the development of technologies and collaborations by necessity.
The event was met from all parties with enthusiasm. In addition to unpacking the key question, other themes such as data ownership, reskilling and unprecedented collaboration were identified, with more predicted (and required) for the future. It was agreed further that other major socioeconomic challenges (environment, energy, collective wealth and wellbeing) would also see similar trends of development.
From this and other CSES-led discussions, we have identified four 'spotlight' themes that form the basis of our agenda for 2021 onwards: Trust, Sustainability, Resilience & Adaptability, and Inclusivity. A common thread that runs through all these is the Fusion of STEM and the Arts (Science and Creativity).
We see these as the key success criteria for bringing science and technology to the public, and for solving the world's problems (at least in part) using science and technology.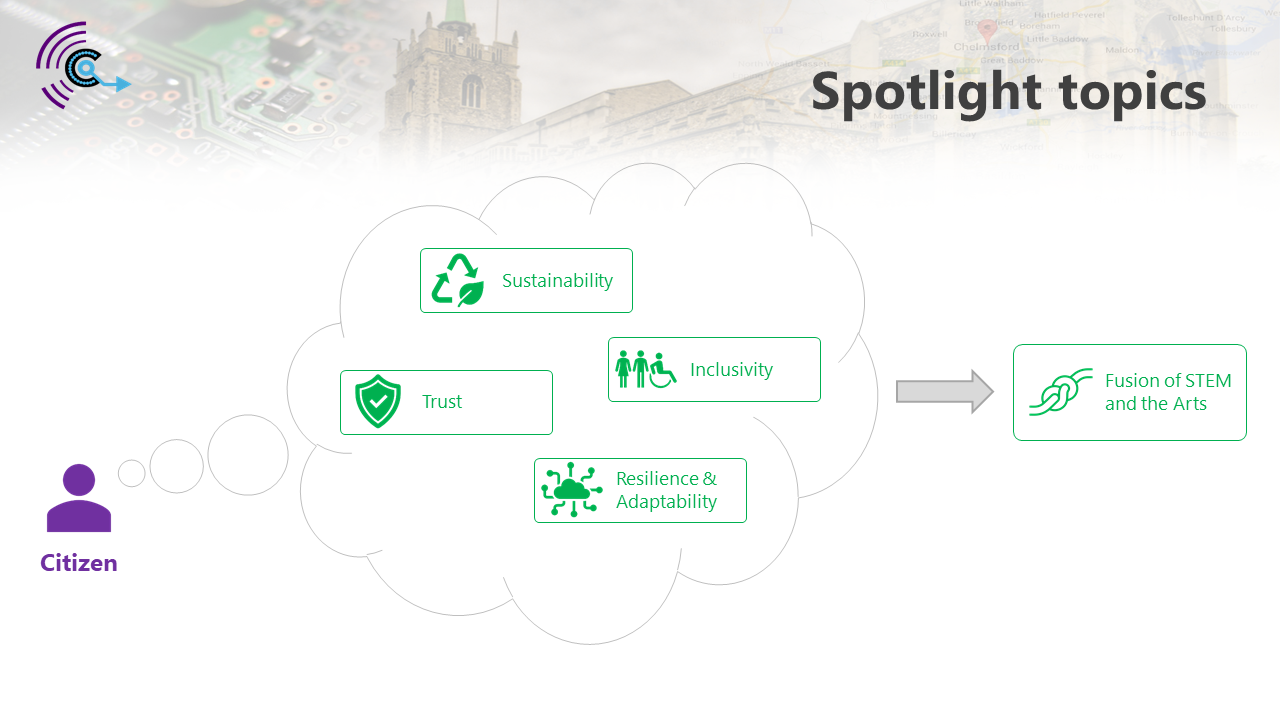 CSES will be launching a series of multidisciplinary spotlight events to clarify the key challenges and to expose, discuss and start work to harness the critical enablers.
You can read reports from the follow-on spotlight events here.
If you would like to find out more or be part of this conversation, please contact the President.