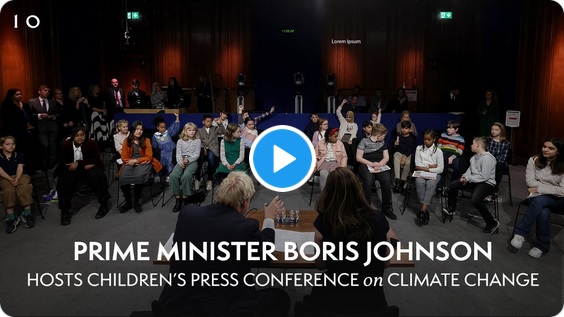 November 2021 — we were delighted to be informed that Sarah Mirkin (Year 2/3), one of the winners of our Imagine! STEAM online competitions earlier in the year, was recently invited to Downing Street for an audience with the Prime Minister ahead of his attendance at COP26.
There is more information here:
https://twitter.com/borisjohnson/status/1453708293671636997?s=21
She was also lucky enough to be interviewed for Sky News, along with other children:
https://schools.firstnews.co.uk/fn-education-tv/fyi/fyi-episode-146/#fvp_FYI-TX146_FIRST-NEWS
Our congratulations and thanks to Sarah and her mother, who very kindly told us that "initiatives such as yours ... help the children feel part of something important and feel heard contribute in many surprising ways".