Greensward Academy STEM 2018
CSES support continues to have a positive impact
This article, reproduced with kind permission from Greensward Academy's STEM Roundup 2017-18 newsletter, showcases another excellent year of STEM achievement, facilitated by the CSES STEM Club Bursary and Schools' Engineering and Technology Competition.
Vegetable batteries
A team of year 7 students have been working on a project to investigate which vegetables make the best batteries, inspired by the concept of a potato clock. They have looked at how vegetable batteries work, as well as which metals make the best electrodes. They took their project to the 2018 CSES Schools' Engineering and Technology Competition to show their research.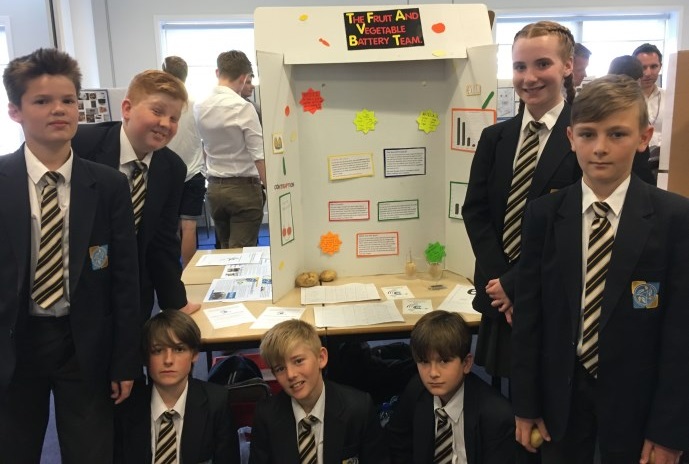 On 11 July 2018, the year 7 Vegetable Batteries team were invited back to Anglia Ruskin University to receive their Highly Commended award. The event celebrated the fantastic achievements of the students whose projects were selected as the best in class. The standard of work on display was, as always, incredibly high, and competition was tough!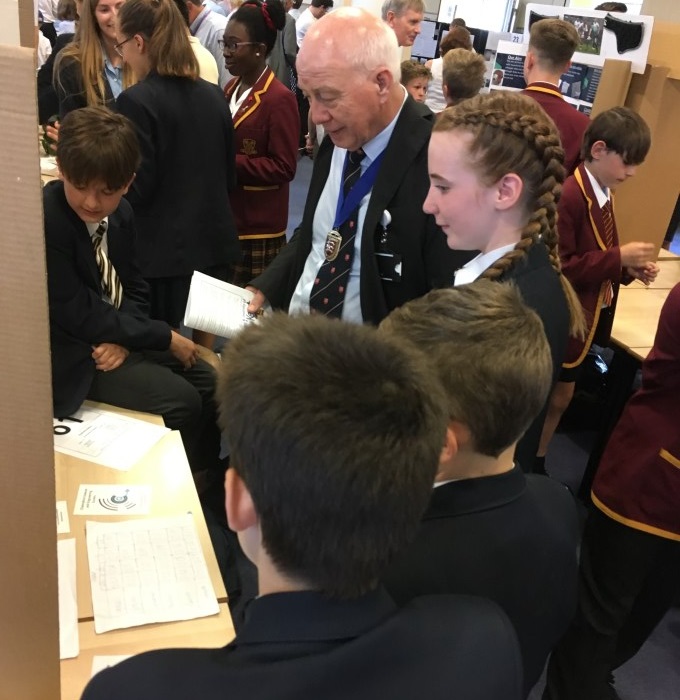 The students really enjoyed the evening, and said that the whole event had been inspiring, especially seeing what other students had done, and were capable of. They richly deserve their Highly Commended award, for all their hard work, and we look forward to seeing what they come up with next!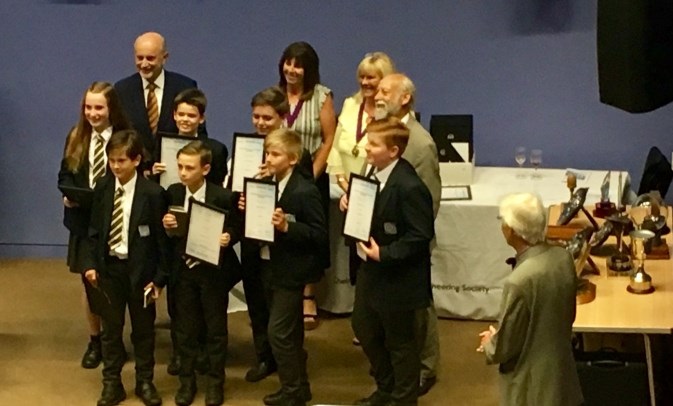 Jam Jar Biomes
A team of year 8 students have been working on a project to show how plants can survive – and thrive – in a sealed ecosystem, as long as they have access to light and water for photosynthesis. They have experimented with different types of compost, different moisture levels, and different plants, to see which grow best, fastest or not at all. The project has developed the knowledge of those involved in terms of photosynthesis and respiration.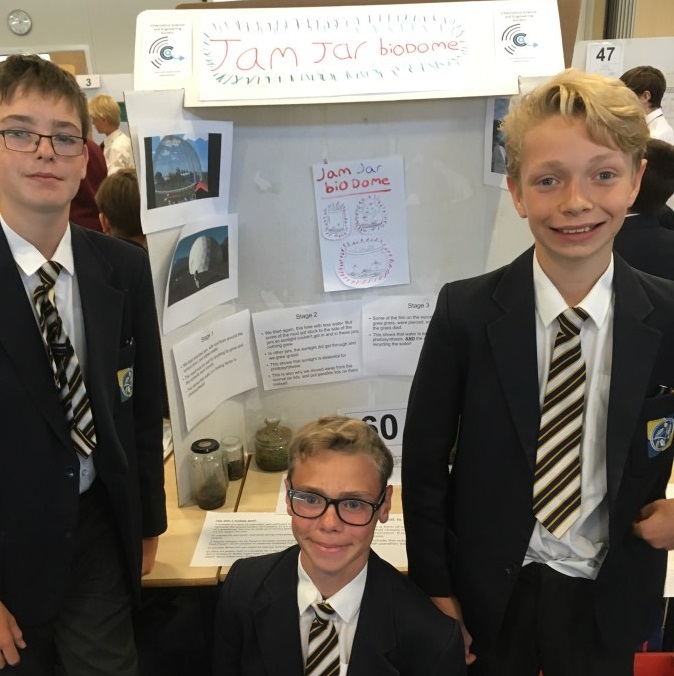 Engineering Education Scheme
The Engineering Education Scheme students have continued working on their project after the scheme ended and took their project to the CSES Competition to demonstrate their achievements.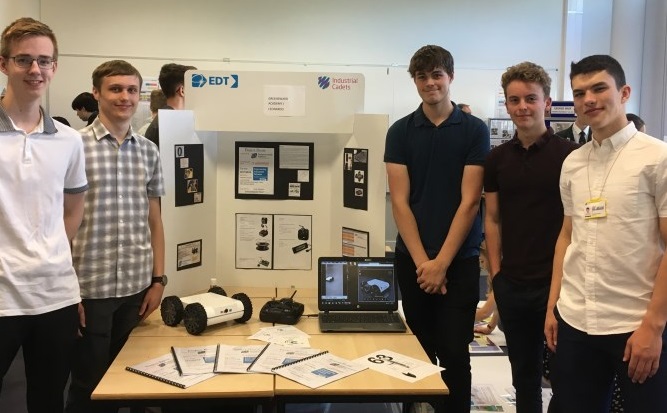 CSES Impact
Without the continued support from the STEM Club Bursary and the various activities provided by CSES, we simply wouldn't be able to provide the range of opportunities that we do. As 'Greensward STEM', the bursary has provided prizes, transport costs and resources for many activities, and the Schools' Competition is a fantastic opportunity for students to show off their projects, gather inspiration, and meet real-world scientists and engineers, giving them feedback on their work.
Our (CSES) thanks to Natalie Hall at Greensward Academy for providing this article and for her ongoing enthusiasm and engagement with the Society. Congratulations to all the students and projects mentioned here!