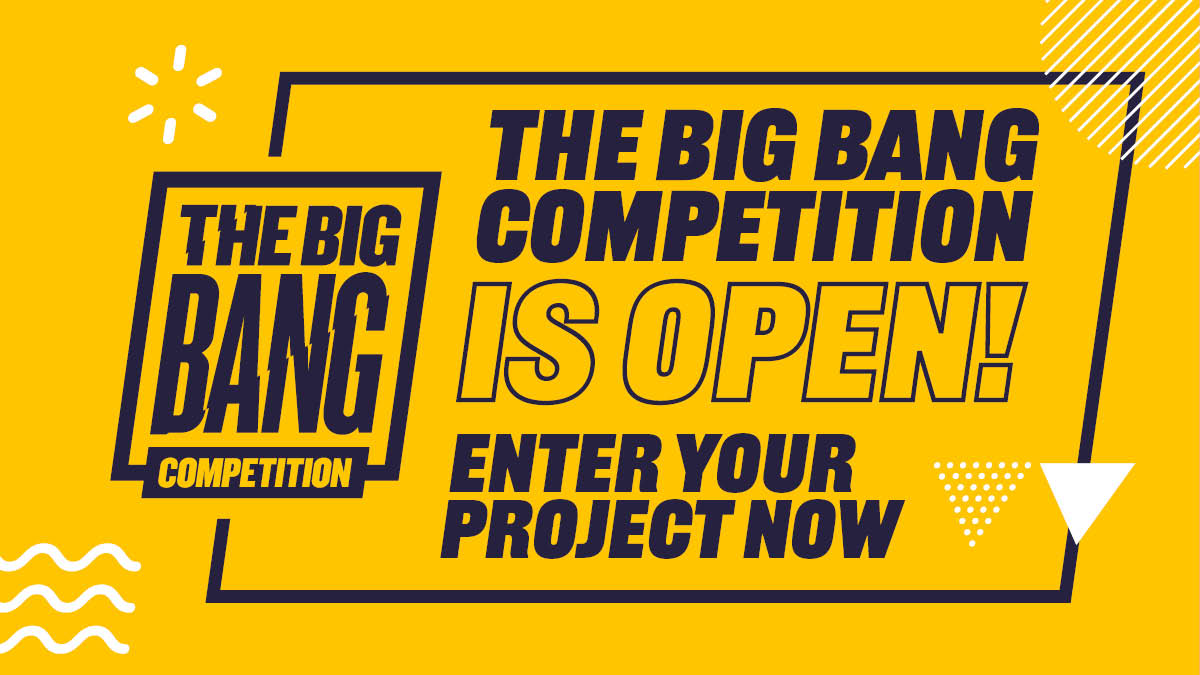 From passion to project
Get your students thinking about issues they're passionate about or developing solutions to challenges they've come across in their own lives by doing a project for The Big Bang Competition.
Taking part in the UK's top STEM competition for young people is a brilliant way to inspire your students to think big and show their passion.
Enter your science or engineering project online by 30 March 2023 at 5pm.