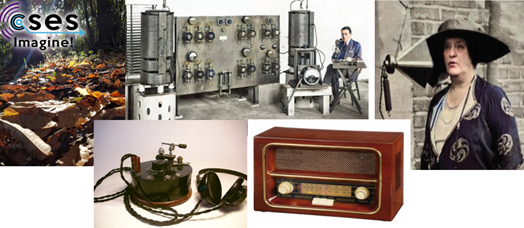 A huge thanks to everyone who took part in our 2022-2023 schools' project Giving Voice: Stories of STE(A)M through the technology of radio, which saw several teams of students produce podcasts and posters about influential figures from the world of Electronic Communication.
We are pleased to announce that the podcast episodes are now available to listen to, and the prize winners are as follows.
Head to cses.podbean.com to listen to the episodes!