Volunteering opportunities 2022
Career development and volunteering with CSES and STEM Ambassadors
Are you looking for an opportunity to develop your career beyond the immediate day job? Perhaps you have some time to spare and would like to spend it supporting a local charity? Or do you enjoy volunteering for STEM outreach?
We have some very exciting projects in the works for 2022 (and beyond), and are seeking volunteers to help us with these.
Remember: any time spent volunteering for CSES counts as Continuing Professional Development (CPD).
There are further projects still in development: look out for announcements on these in the coming weeks and months.
STEM Networking: Science and Technology for All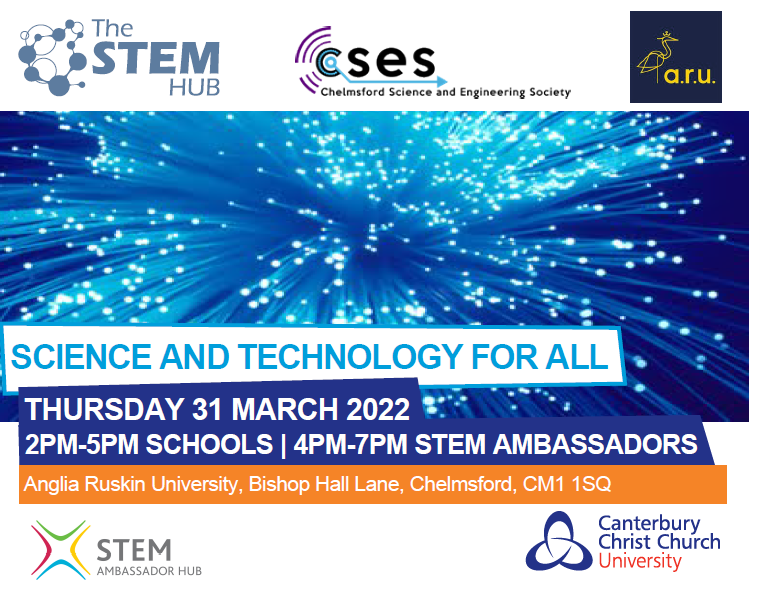 Whether or not you fancy volunteering for any projects, we are holding a STEM Networking session (the first since the pandemic) on Thursday 31 March at Anglia Ruskin University, Chelmsford.
My Smarter Essex
We will be holding a My Smarter Essex event in Harlow on the afternoon of Thursday 21 April. This is an exciting, interactive session for students and their families comprising talks, polling, workshops and hands-on exhibits. The topic this time will be The internet – what's really going on?
We are also looking at taking this event on tour to other parts of Essex throughout the next academic year.
Do you have an engaging, hands-on activity for secondary age students? Or do you work in this field and would like to give a talk? Or maybe you'd like to help with pulling it all together. In any case, please contact us to discuss further.
Crompton and Chelmsford Pioneers project with the Ideas Hub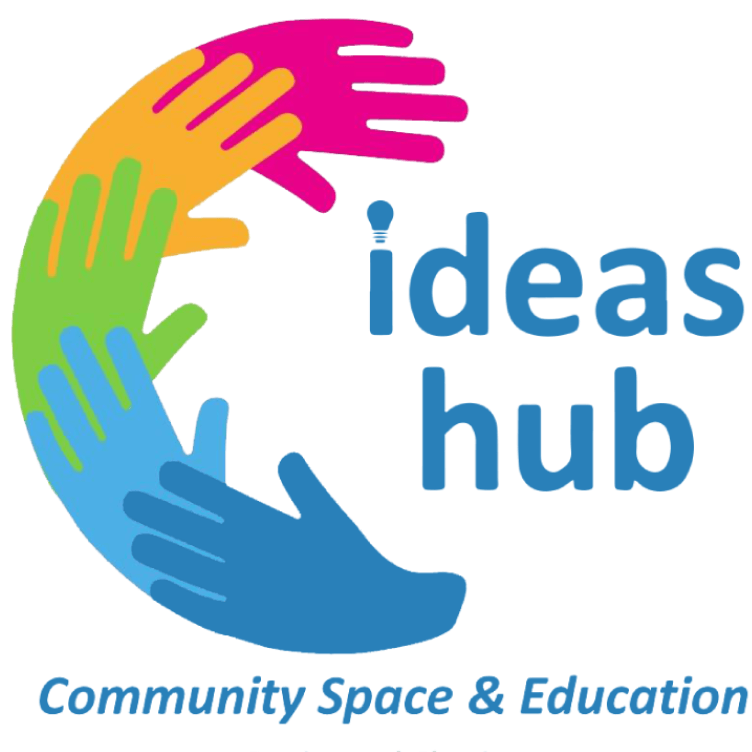 We are looking for volunteers to join our small existing team who are creating reusable kits (using BBC micro:bit and smart LED strips) for Chelmsford-based primary school children to use in creative light parades and installations that they will design while working with professional artists. Basic soldering and electronic design skills required!
We are also looking for project team members who could deliver a masterclass on the theme of Being a Famous Inventor in June and/or December 2022.
Interested? Please contact us to find out more.
Judges for TEXPO 2022 and national Big Bang

The CSES annual Schools' Engineering and Technology Competition is back after the pandemic, now with a new name! TEXPO (Technology Exhibition) is a flagship event where students from local schools exhibit their science and technology projects and compete for cash prizes.
This year, TEXPO will be held on Friday 17 June at Anglia Ruskin University, Chelmsford.
Would you like to join our panel of judges? Find out more here, and contact us if you're interested.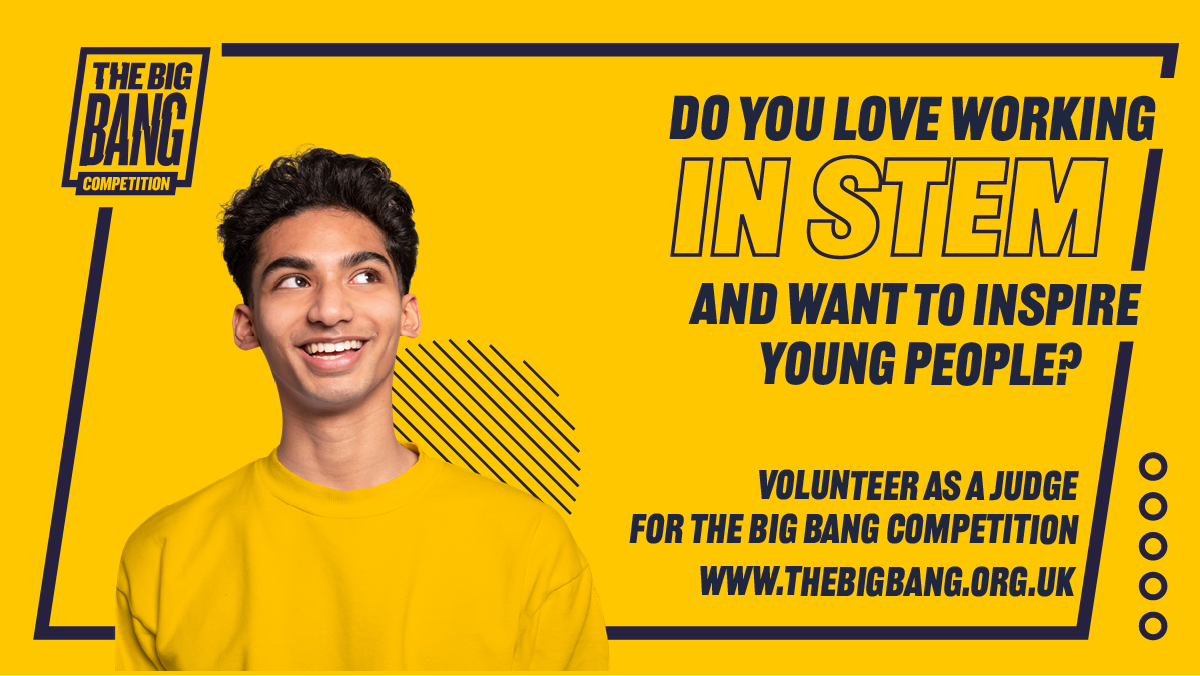 Also, the Big Bang Competition needs you!
Help us discover the engineers and scientists of the future by volunteering as a Big Bang Competition judge or moderator. Find out more and apply by Friday 4 March: https://www.thebigbang.org.uk/volunteering/#competition
The Big Bang is virtual this year. You will need to commit up to 10 hours over four weeks, between 14 March and 14 April 2022.
Chelmsford Festival Do and Discover weekend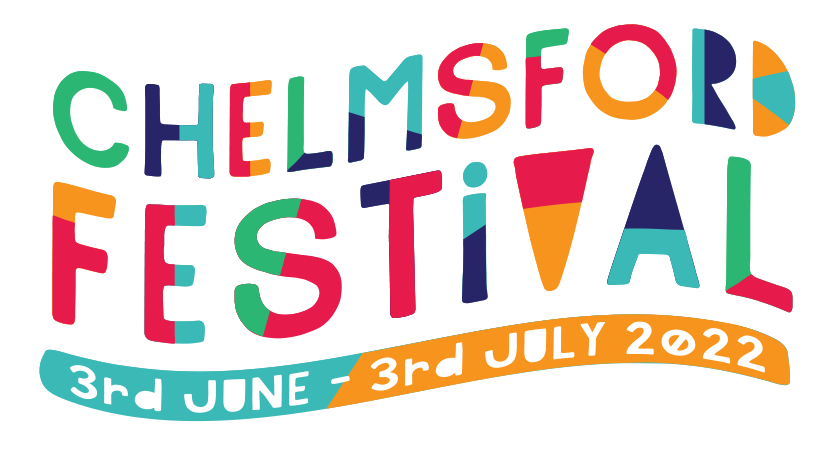 As part of the 2022 Chelmsford Festival, CSES and its partners will be hosting a whole weekend of fun, hands-on science and technology activities for families right across Chelmsford on 25 and 26 June.
Do you have an activity you'd like to run (in a public place or booked sessions)? Would you be willing to spend some of the weekend volunteering to run an existing activity? Or are you able to help us pull the whole thing together?
If so, please contact us to discuss further.
Heath Robinson competition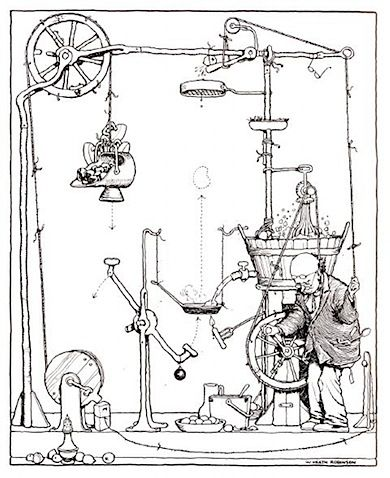 Born in 1872, William Heath Robinson was a serious cartoonist, illustrator and artist, but is probably best known for his drawings of complicated, over-engineered machines designed to achieve a single simple task.
To celebrate Heath Robinson's amusing and inspirational drawings, we intend to establish an annual competition for schools to design and build a Heath Robinson machine using everyday household materials, and in particular reusing as many "single-use" plastic items as possible.
We also intend to create a one-day version of the competition to run at public events.
Would you be able to help us design and build the necessary equipment and possible one or two Heath Robinson machines of your own?!
If so, please contact us to discuss further.
Mobile lab for primary schools
Inspired by an amazing project at Writtle Junior School, where the students have designed and had built their own, multi-purpose, environmentally-friendly learning and play hub, we are in the very early stages of scoping out a mobile facility – also designed by the children – that can visit different primary schools and provide fun, hands-on and educational STEAM activities.
These could include science experiments, robotics and coding, creating podcasts and videos... The list is as long as our imaginations will allow, and the idea is to have modular activities that can be swapped in and out as required.
Clearly this is an ambitious project with a lot of work involved, and we need to put a strong, multidisciplinary team together who can realise this vision.
Whether you're more adept with a welding torch or a spreadsheet, we'd love to have you on board!
Please contact us to find out more if any part of this sounds interesting to you.
Moulsham High School maths support
We have been approached by Moulsham High School, Chelmsford, about providing support to their maths students to rebuild ability and confidence following home learning during the pandemic.
Specifically, we are seeking volunteers who could:
Deliver a one-off session or careers talk to students (either standalone or as part of a larger day of activities).
Support a lunchtime club on a regular basis (at a mutually convenient time but preferably in-person), providing mentoring.
Is this something you feel you could help with? If so, please contact us to discuss further.
International Day of Women and Girls in Science 2023

We are looking for volunteers to help CSES contribute to or organise an event next year to celebrate International Day of Women and Girls in Science in February 2023.
British Science Week 2023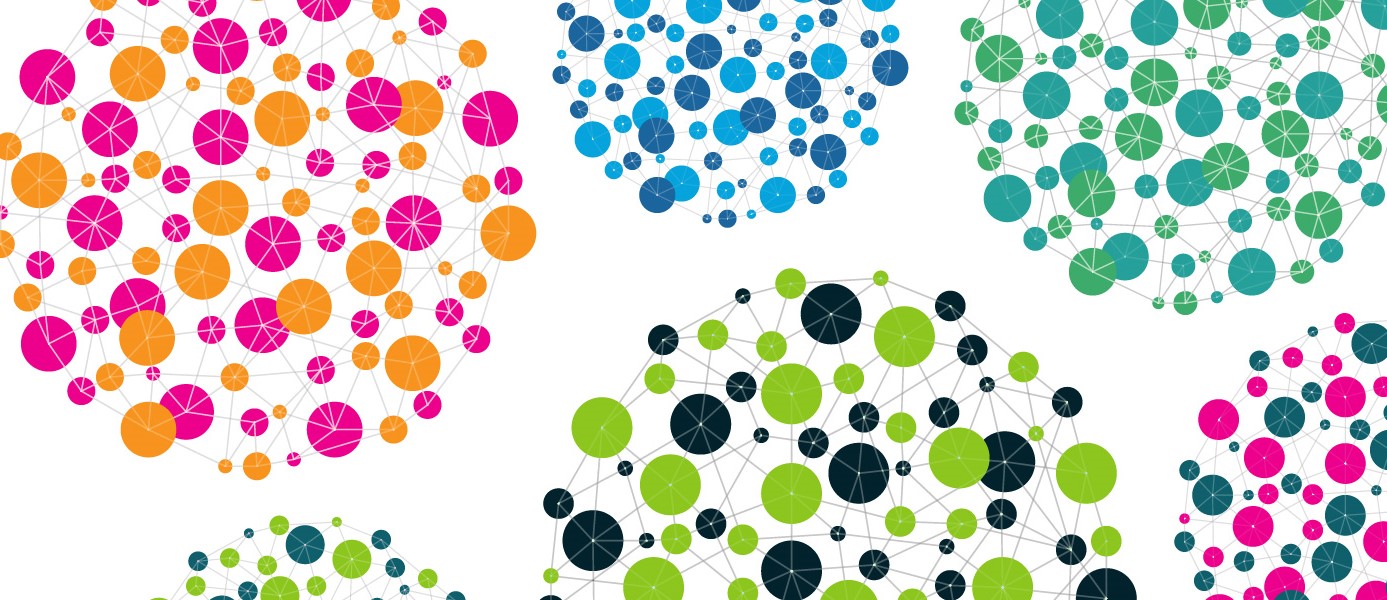 We are looking for volunteers to help CSES contribute to or organise an event next year to celebrate British Science Week in March 2023.