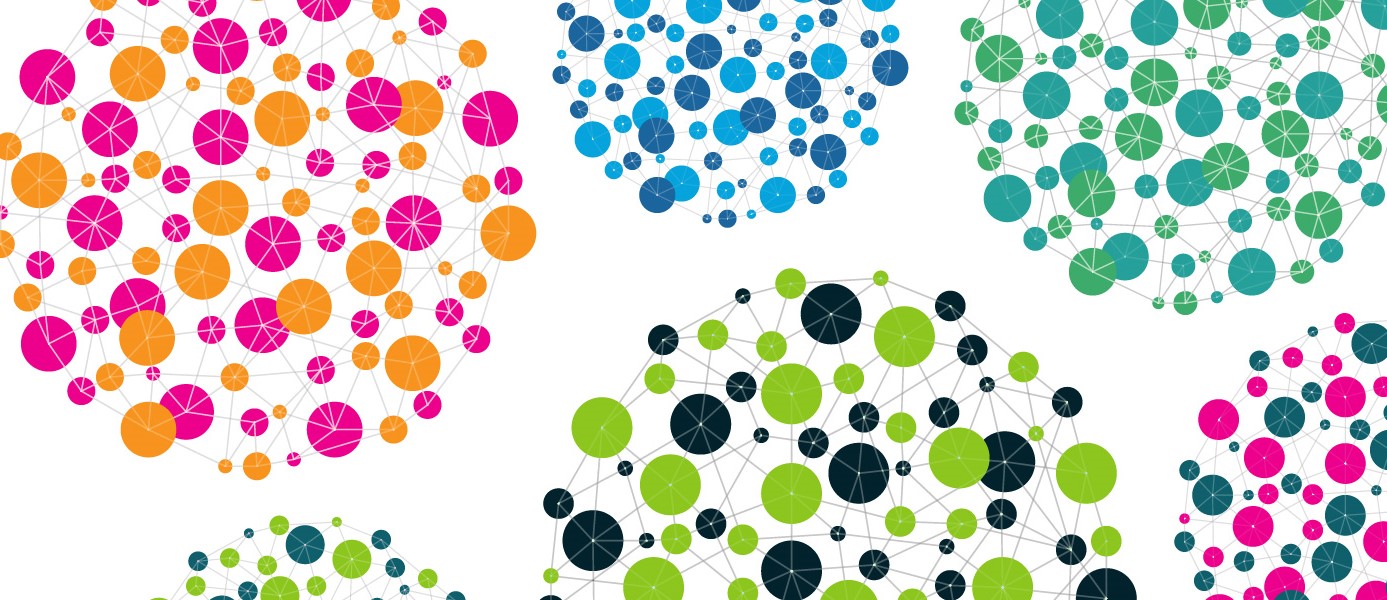 British Science Week 2022
11–20 March 2022
One of the major aims of our society is to raise awareness about both the achievements and challenges of science, engineering, and all things technological. As we continue to develop our educational activities, we are working to align what we do with both focal points in the local calendar and the national and global picture.
There are many national and international celebrations, some of which are dedicated to areas of science and engineering; these are occasions designed to educate the public on issues of concern, and to help mobilise political will and resources to address national and global problems.
We are co-ordinating some of our activities around selected STEM celebrations, either by simply providing information or by organising specific activities to use these as a springboard for raising awareness.
Please think about volunteering to help CSES contribute to or organise an event next year to celebrate:
British Science Week, 11–20 March
Please contact us if you're interested.
Did you know?
British Science Week is the largest national grassroots celebration of science, first held in 1994. Organised by the British Science Association and funded by UK Research and Innovation, it is held in early in March every year. While activities have been low-key and online during the pandemic, in previous years over a million people have taken part in thousands of events and activities throughout the UK. Each year has a theme, and this year it is 'Growth' in all its forms, from economic, animals, plants, populations to construction and more!
https://sciencelive.net/whats-on/