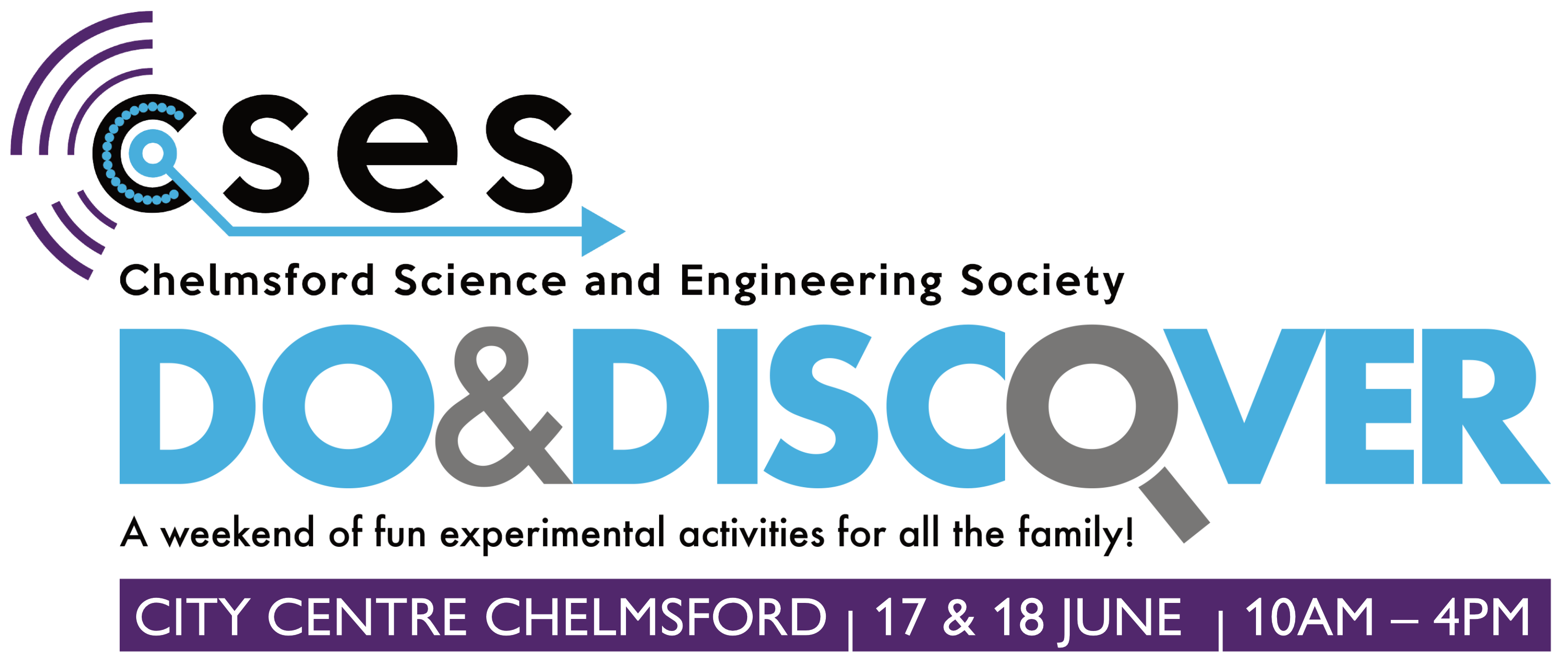 Do and Discover 2023
Our flagship weekend returns for the Chelmsford Festival
Do & Discover 2023 • ARU & The Meadows • 17-18 June
Click here to find out all the details
Our weekend of fun experimental activities for all the family is back! Join CSES and its partners for a full weekend of FREE hands-on discovery across the city of Chelmsford. Taking place across both days at ARU and the Meadows Shopping Centre, we invite you to Do something fun and Discover the wonders of science and innovation in Chelmsford.
There will be loads of hands-on activities for families and children, including AI music, live satellite tracking, a full Raspberry Jam (tech and coding), science experiments, engineering challenges, craft activities and making your own radios.
Pre-booking is advised for Make Your Own Radio – see the event page to book
An exhibition (featuring a live link between the two locations!) will tell the amazing story of how Chelmsford connected and changed the world.
And this year, we are delighted to feature a Hearing Lab and Brain Hub, where you will get to find out what it's like to wear a hearing aid, control a phone with your mind and test yourself with some dementia-friendly games.
Pre-booking is advised for the Saturday Brain Hub – see the event page to book
To round off the Saturday, ARU will be hosting the finale of the Chelmsford Radio Drama Festival in the evening. Just over 100 years ago, Chelmsford introduced the concept of radio entertainment to the world. Come and listen to the premiere of an exciting new work being recorded for broadcast later this year.
So tell everyone, bring your family and friends, and join us for a weekend of doing and discovering!
Spread the word – download the event poster here: PDF • PNG
Click here to find out all the details