CSES Spring 2022 Programme: Talks, dinner and new book
We know that many of our members would like to know when we will be returning to 'in-person' activities. The short answer is: now.
We are delighted to announce three talks (one accompanied by a new book!) and our 2022 annual dinner, all coming up in the next few weeks.
We have several school and family activities planned for summer and then intend to return to a full programme in the autumn (restrictions permitting). Read on for more details...
---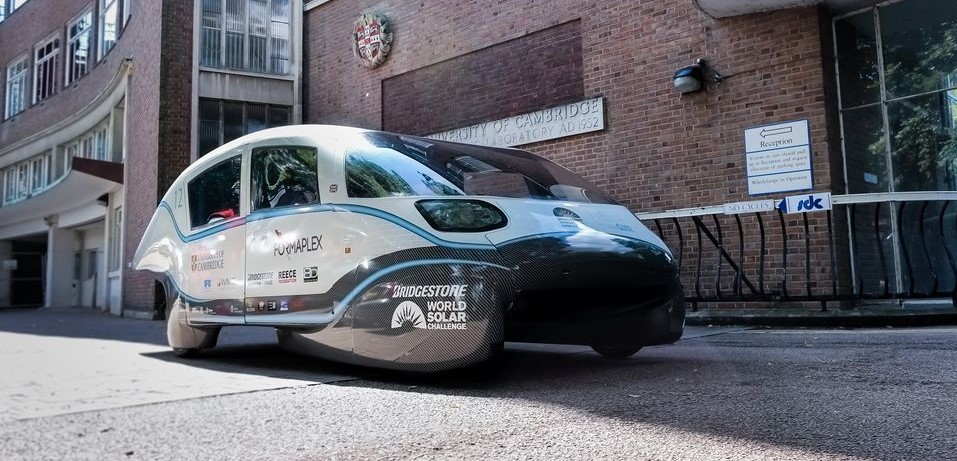 An exciting free evening talk, to be held at Anglia Ruskin University, with the Cambridge University Eco-Racing Team. Book now via our website.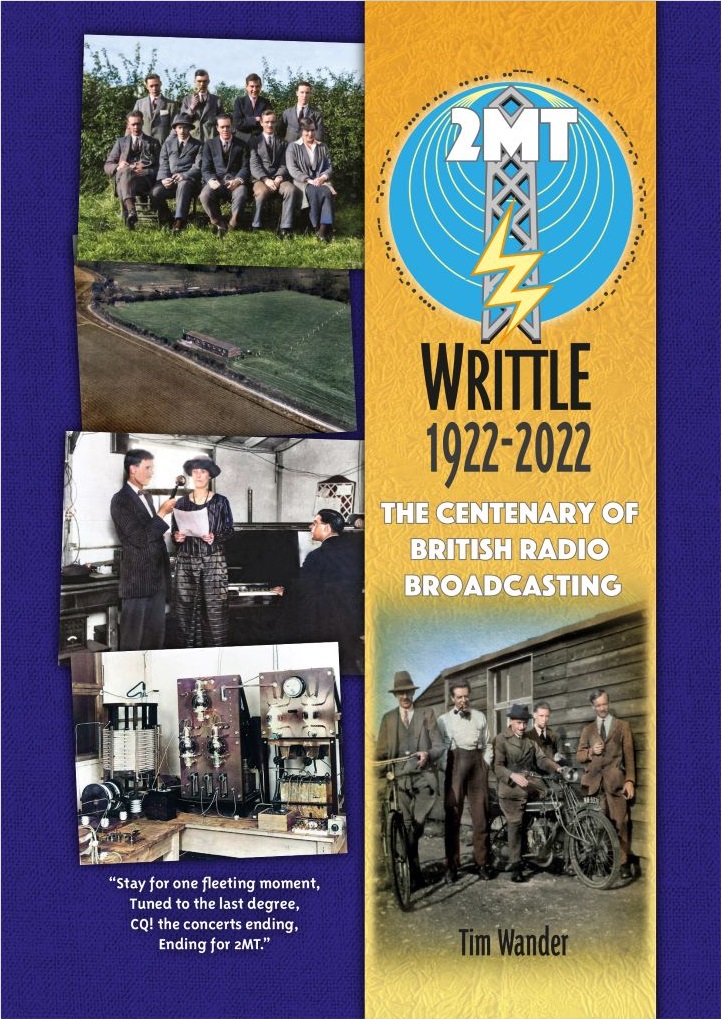 An illustrated lecture by Tim Wander to be held in Writtle, celebrating 100 years since radio broadcasting first began there. Book now via Eventbrite.
Accompanied by a new, limited edition book – only 300 copies – published in in the centenary year of the 2MT radio station (and the BBC!). Each book signed and numbered by the author – 208 Pages Full Colour A4.
With many new, previously published and colourised photographs (see full article for example).
The complete story of Britain's first regular scheduled radio station that changed the world.
Visit 2mtwrittle100.co.uk to order your copy.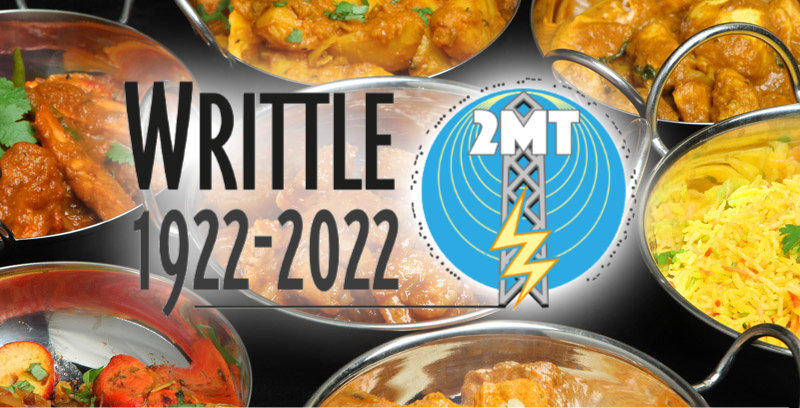 Our annual dinner for 2022 takes the form of a celebratory curry at Pakwaan Indian Punjabi Cuisine in Writtle to mark the centenary of radio broadcasting. Book now via our website.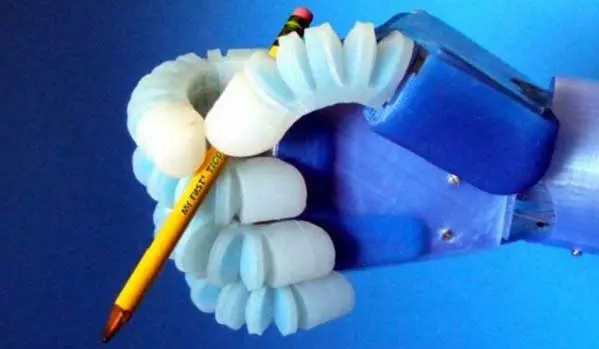 Also at Anglia Ruskin University. Book now via our website.
---
Looking forward to the summer, we will be holding the CSES TEXPO (formerly the Schools' Engineering and Technology Competition) and announcing the winners of our photographic competition. Both are open now – enter via our website.
We will also be holding a full weekend of fun experimental activities for all the family (Do and Discover) as part of the Chelmsford Festival in June.
Assuming all remains well with Covid restrictions, we expect to return to a full calendar of talks and regular socials in the autumn. We look forward to seeing you there!