Festival Operations Officer opportunity at The British Science Association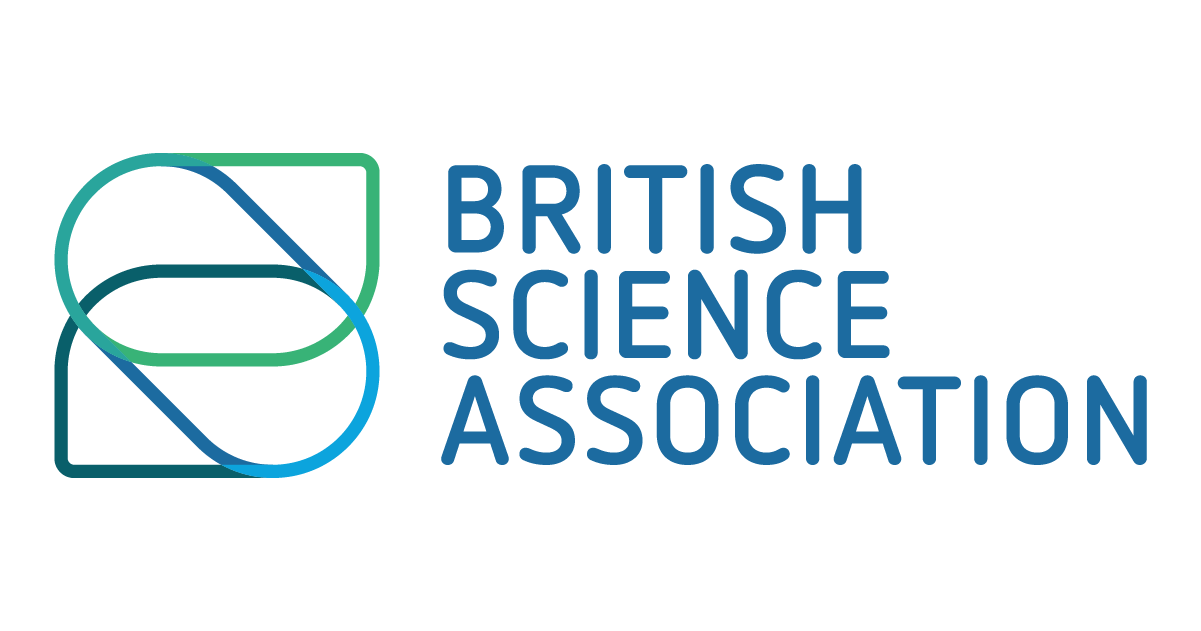 The British Science Association is looking to recruit a talented and organised Festival Operations Officer to help us plan and deliver the British Science Festival 2021.
The British Science Festival is Europe's longest-standing science festival which connects people with researchers from across the scientific spectrum.  It offers an inspiring programme of free events to the public over five days, attracting around 15,000 visitors. The talks, workshops and drop-in events span a diverse range of subjects that encompass science in the broadest sense.
Full-time (35 hours per week). Fixed-term contract terminating on 17 September 2021. Preferred start date: 6 April 2021.  
To apply, submit an application here. You will need to provide a CV and a covering letter. The closing date for applications is 23.59, Sunday 7 March 2021. First interviews are likely to take place on Wednesday 17 and Thursday 18 March 2021.
Main Duties:
Act as the main logistical point of contact for Festival event organisers/speakers.
Support the Events & Festival Operations Manager in building and managing the Festival Masterplan.
Recruit, train, and oversee the temporary Festival Assistants. 
Lead on Festival accommodation administration. 
Oversee the integrity of Festival-related data.
Coordinate the administration of the event's Risk Assessment forms. 
Manage staff and goods transport (including staff travel bookings, coaches, parking facilities, supplier delivery details etc.) 
Monitor the Festival Inbox along with members of the Engagement Team. 
Attend meetings and site visits in Chelmsford in the run-up to the Festival. 
Support the Festival on-site event management and delivery as required.
Other duties as reasonably required by the line manager.
Skills and Experience
Essential:
At least six months' experience in one or more roles that included project co-ordination, administration and maintaining relations with partners.
Experience in events management.
Experience in data management and data integrity.
Experience in working on several projects/tasks in parallel.
Excellent customer service skills.
Resilience – adaptable with the ability to remain calm and effective when working on multiple fast-moving, high-pressure projects.
Clear written communication skills, including the ability to write for a range of external audiences.
Good oral communication skills, with the ability to build good internal relationships with colleagues who have different working styles.
Excellent knowledge of Word, Outlook, Excel, and PowerPoint.
A good team player with a positive and flexible approach to work.
Desirable:
Experience of working on festivals.
Experience in line managing temporary staff or volunteers.
Knowledge of best practice around Health & Safety at events.
Knowledge of best practice around accessibility at events.
Knowledge of best practice around sustainability at events.
The role also includes a range of benefits which can be found, along wih full details about the role on the British Science Assosciation Website, here.
Applications can be be made here, and a CV (no more than two A4 pages) and a covering letter (no more than one A4 page) that summarises your interest in the role and details your ability to match the criteria. You will be informed of as soon as possible after the application deadline whether you have been selected for an interview.