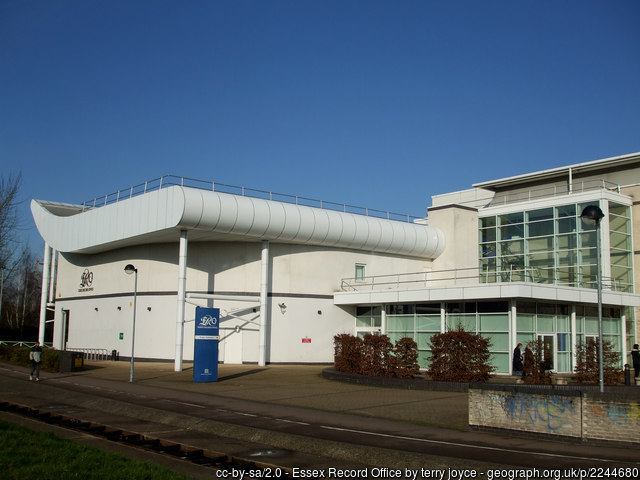 Volunteers and participants sought for Communicating Connections
Can you help with Essex Record Office's oral history project?
'Communicating Connections' is an oral history based community heritage project funded by the National Lottery Heritage Fund, with contributions from Essex 2020 and the Friends of Historic Essex. It will explore the heritage of the Marconi Company, a telecommunications and engineering company based in Chelmsford, by collecting and archiving oral history interviews with past employees of the company. Chelmsford is known locally as the 'birthplace of radio', so we want to share this heritage with the local and wider community.
We're still looking for oral history interviewers and interviewees.
Full training in oral history interviewing will be provided by the Oral History Society and further support will be available throughout the project so there's no need for prior oral history experience.
In the light of continued Covid-19 restrictions, interviews will be conducted remotely.
Volunteer recruitment pack can be found here:
https://drive.google.com/file/d/1LIHIv30OMGY43hsZzEBWead7aT60RjfR/view?usp=sharing
Information about the role and how to apply is in the recruitment pack, but please direct any questions to This email address is being protected from spambots. You need JavaScript enabled to view it..