CSES Summer 2022 Programme
For the whole family
CSES is pleased to announce a packed season of family-friendly activities for Summer 2022, in partnership with Chelmsford Festival, ARU and others.
TEXPO and Photographic Competition still open
Firstly, a reminder that our TEXPO 2022 (17 June) and Centenary Photographic Competition are both still open for entries until Fri 10 June. Please do consider entering these – there are cash prizes available!
---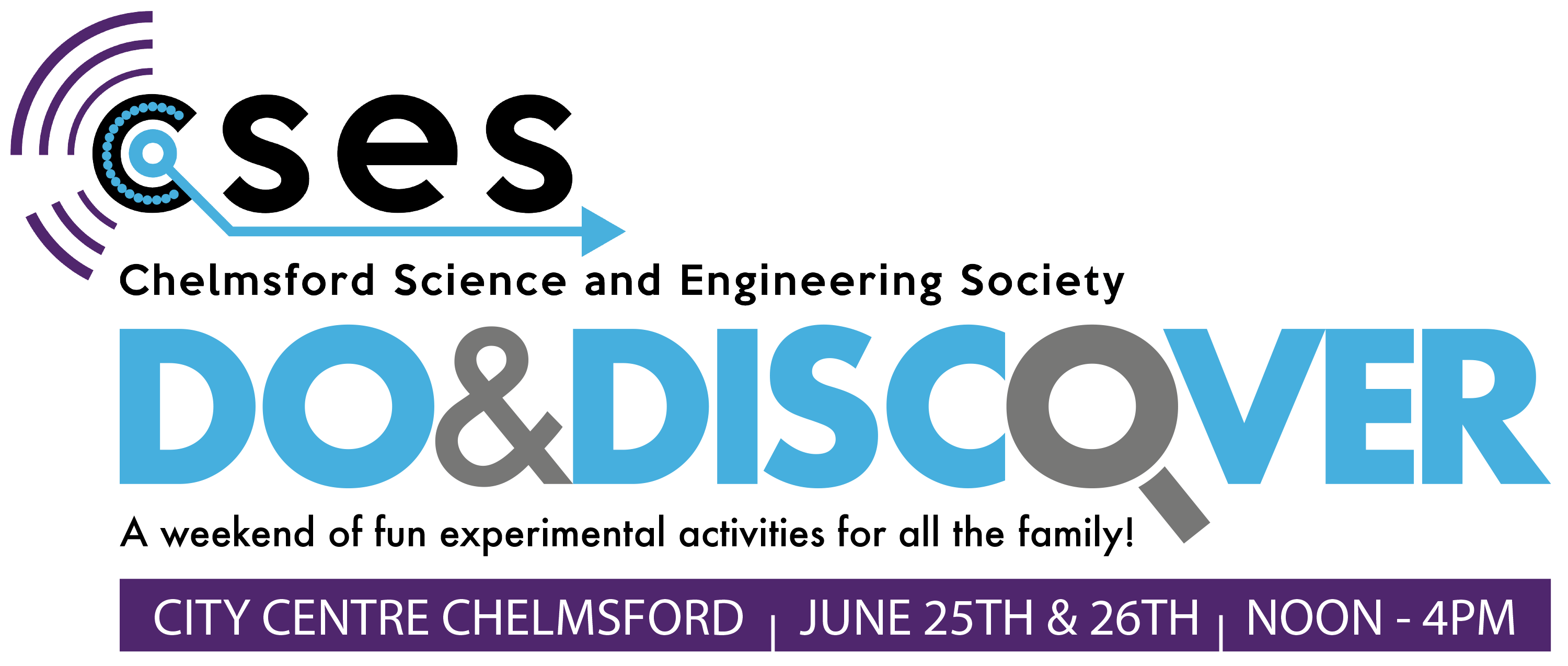 During the Chelmsford Festival, join CSES and its partners for a full weekend of FREE hands-on discovery across the city of Chelmsford. Taking place in the high street, at the university and at KEGS, we invite you to Do some experimenting and creating, and Discover the wonders of science, technology and opportunities in Chelmsford.
With fun and interesting things to Do and Discover from CSES, ARU, Make Happen, Teledyne e2v / Women@Teledyne, Essex Steamettes, Essex Young Engineers and more, there truly is something for everyone. See our events pages (linked above) for full details. All activities are completely FREE and open to all.
---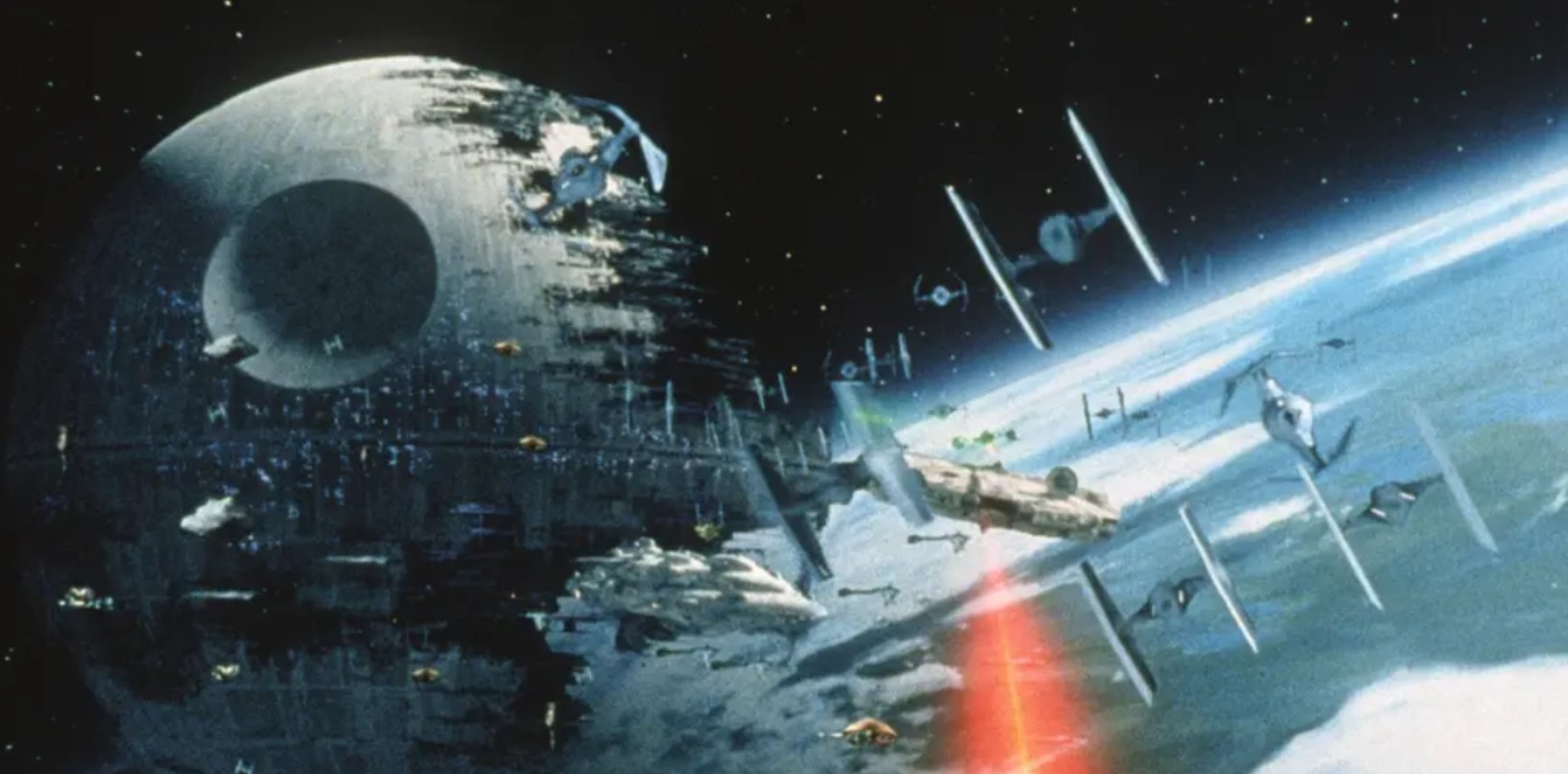 Star Wars revisited... A FREE talk and informal discussion led by Mr Steven Cutts, doctor, writer and familiar face to CSES members.
Café Scientifique is a place where, for the price of a cup of coffee or a glass of wine, anyone can come to explore the latest ideas in science and technology. Steven's talks are always fun, informative and really get the discussion going!
Book your FREE place via our website.
---

Following the success of our 2021 Ask Me Anything (AMA) event on Reddit, we will be hosting another one this year. If you are not familiar with the AMA format, it is where notable groups and individuals invite the community to ask them any question, which they will do their best to answer in near real-time. Read our invitation here.
---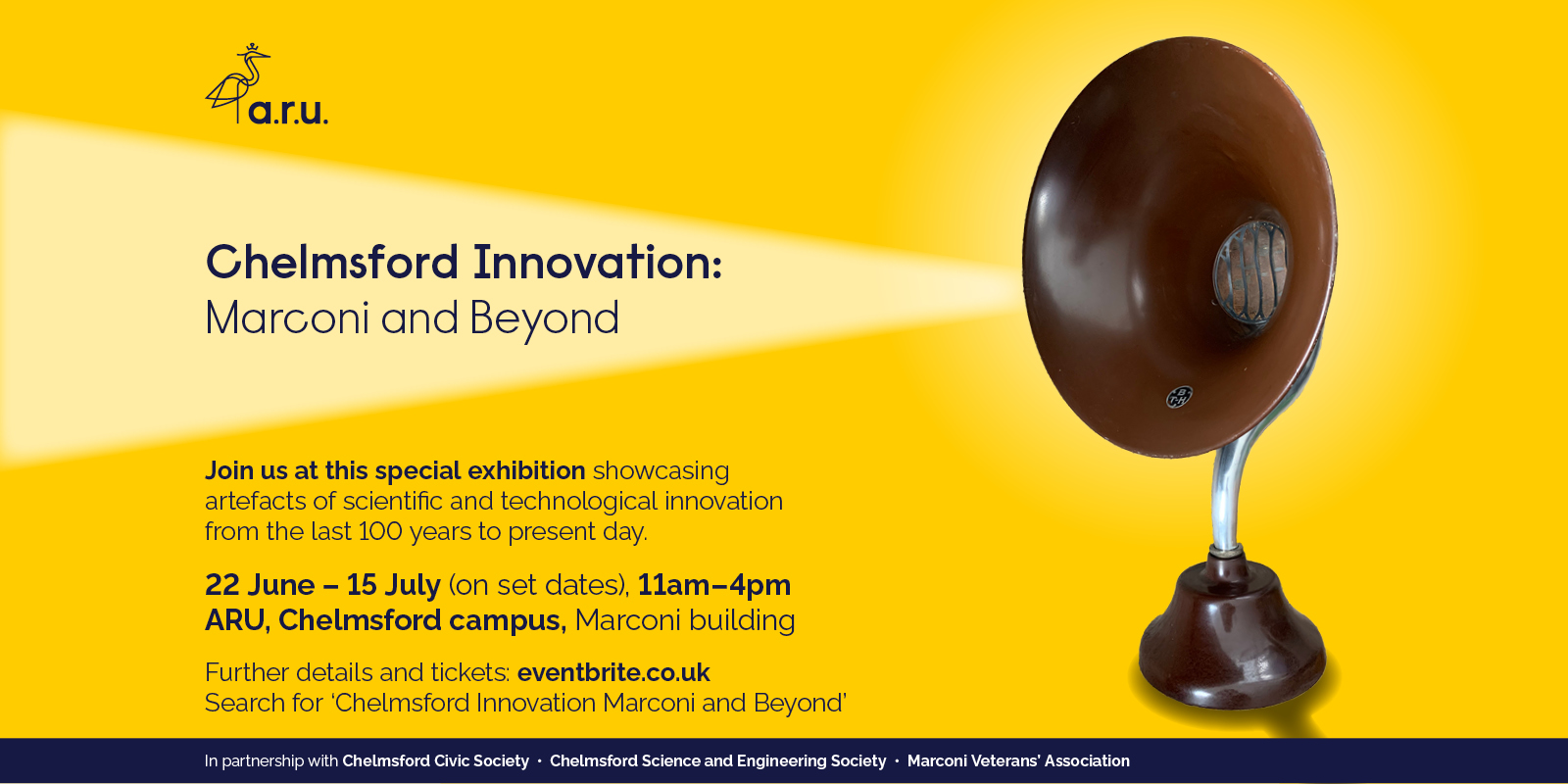 Chelmsford has been a world-renowned centre of scientific and technological innovation for well over 100 years, and still is today. This exhibition at ARU will tell a part of that story, revealing how household names such as Marconi are echoed in the modern age.
The exhibition is free and open to all. There will be fun themed activities for children too, including over Do and Discover weekend on 25 and 26 June with a family day and tours of the campus.
Book your FREE slot via Eventbrite.