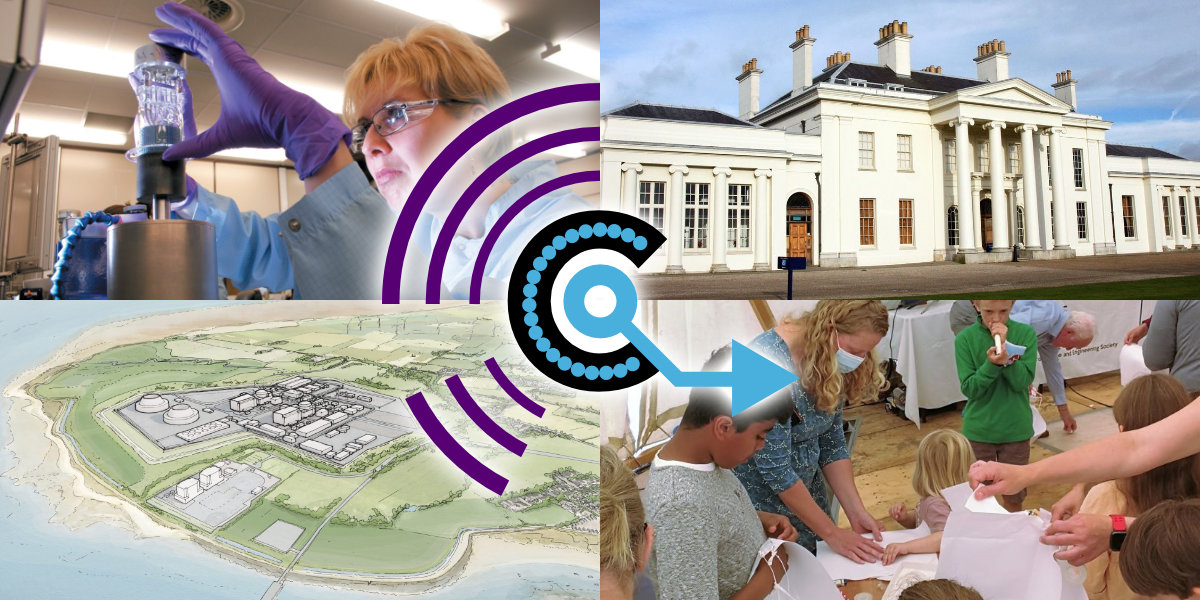 Programme launch 2021-2022
First events announced for our upcoming season
We are delighted to announce the launch of our 2021-2022 programme, featuring talks, days out and family-friendly activities. As we emerge from the Covid pandemic, and following the success of the British Science Festival and ARU Family Science Day, we are beginning to return to "in-person" events and hope to resume our social programme in 2022.
Please save the dates for our exciting events for autumn / winter 2021:
Note that some details are still to be confirmed; we will update the listings on our website in due course. Please do register your interest in the meantime by booking where appropriate.
Also a reminder that our Centenary Photographic Competition 2021 is still open until 15 October, and our Fresh Air – Fresh Thinking project is kicking off this month. We are still looking for volunteers!
We hope to see you at these events and more in 2022. Stay safe, and thank you for supporting CSES.