CSES Centenary Calendar
Featuring winning entries to our Centenary Photographic Competition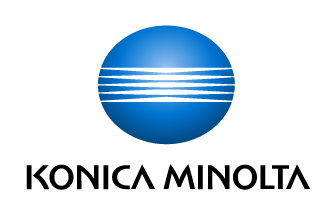 As you may know, last year we ran a photographic competition for students, which received some amazing entries.
We are delighted to announce that Konica Minolta very kindly agreed to sponsor a calendar with the shortlisted photographs.
The print version was unfortunately delayed due to the Covid-19 pandemic, but we are nonetheless very pleased to offer the calendars for sale now (cost covers postage and packaging).
Download a free PDF copy of the calendar here.
Click here to get your CSES Centenary Calendar for just £2.50 (minimum donation).