Essex County Council Laptop Donations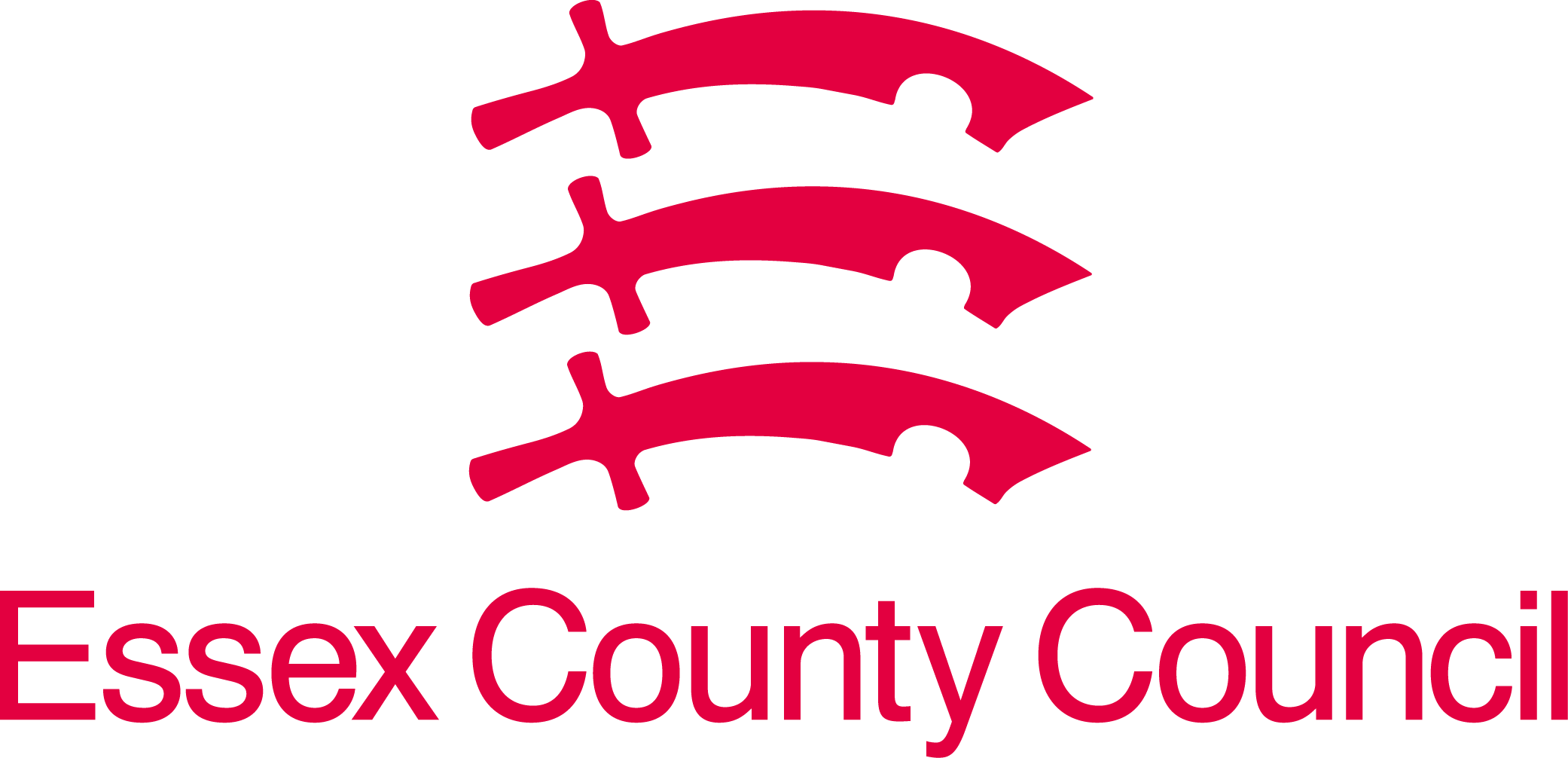 With many places of education opting for a more blended learning offer and homework increasingly becoming an online activity, it has become increasingly important for young people to have access to computers.
Essex County Council (ECC) has donated 160 laptops to colleges across the county with an additional 200 soon to be distributed. The 160 laptops, which include unused ECC stock and donations, will be given to young people who do not have access to technology. A further 200 laptops have been purchased from the proceeds of parts of devices that have been donated.
If you have an old or unused laptop device gathering dust or hidden away somewhere, please earmark it for the scheme as it will make a real difference.
While you cannot donate at libraries at the moment, you can donate a laptop at an Essex County Council building if you are nearby for essential travel purposes. You can donate at:
County Hall
Goodman House
Ely House
Magnet House
Essex House
Essex County Council are also asking businesses to donate any unused laptops. If businesses have under 50, they can donate to any of our main buildings. If businesses have over 50 to donate, we can arrange collection.
More information can be found on the Essex County Council website here.