"Electronic Communication" – A photographic competition for primary and secondary students.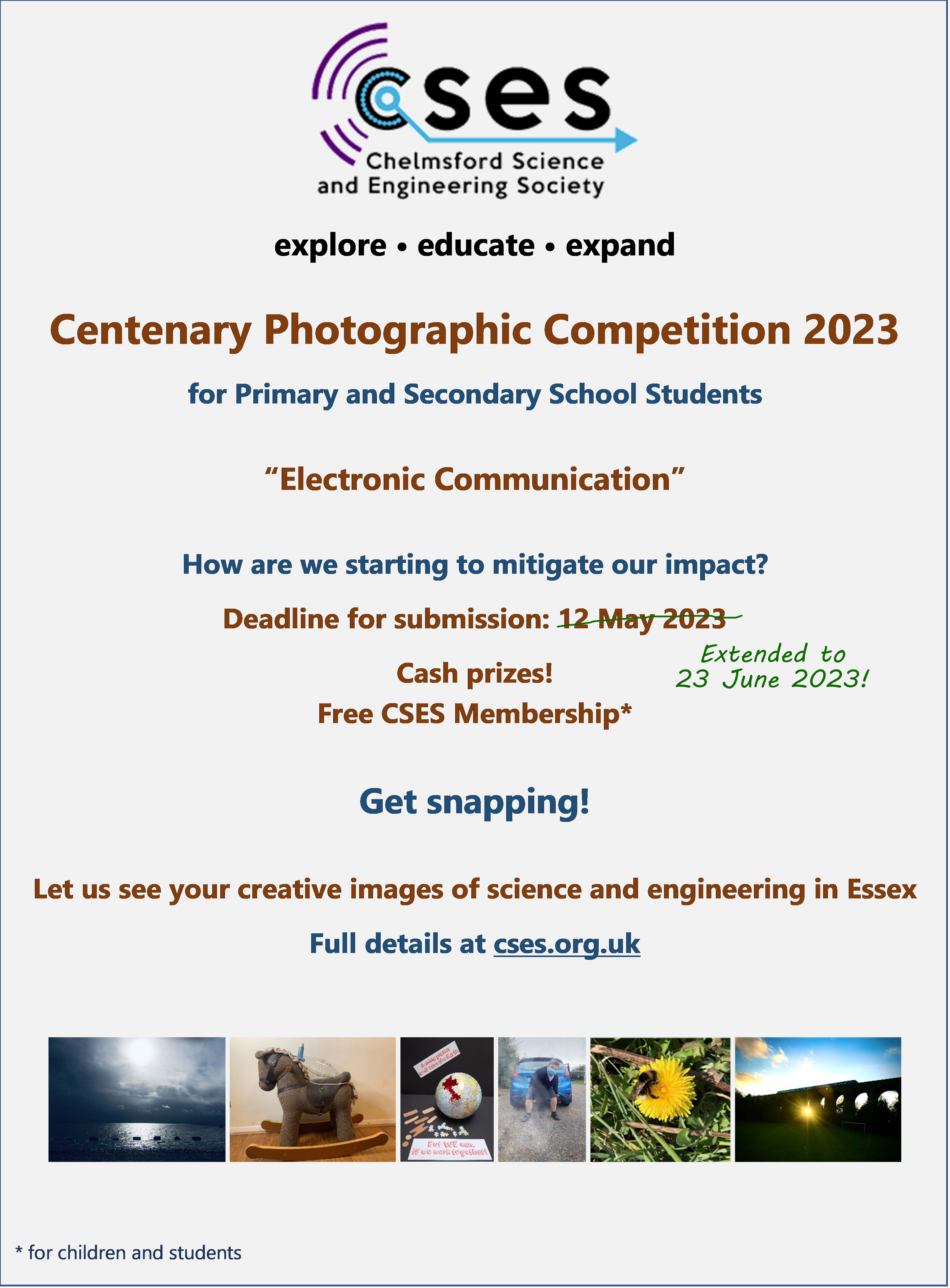 Taking a camera or your phone and shooting a picture is easy. But how about, when composing your image, you think about how your picture might be used to discover some aspect of science and engineering?
From a flower to a rainbow, from a bubble to a radio mast, from smoke to light, from microscopy to astronomy, everywhere in our modern world we face science and engineering wonders that make our lives easier, more fun and more interesting. This is the fourth year of our competition and we have had some outstanding winners in 2020, 2021 and 2022.
Art meets Science – Our annual photographic competition this year aims at creating an opportunity for you to creatively express, in pictures, what you observe within science. We hope that this will get you exploring the visual aspects of STEAM through the art and science of photography, and capturing images that demonstrate and communicate STEAM concepts and phenomena.
This year, with our Giving Voice schools' project, the focus is on the many facets of:
Electronic Communication
(Including everything old and new, from radio to TV to computers and mobile phones, records, CDs, microwaves, IR sensors, Wi-Fi and more!)
We want you to take photographs (up to 3 entries) that express what electronic communication means to you, or how it impacts health and environment (for better or worse). Each photograph should be accompanied with a short plain-language explanation (not more than 50 words) of the science and thoughts behind it.
But! – If your passion is for other aspects of STEAM, we would still be happy for you to enter and to learn together about the science and technology around us.
Also! – We are still recruiting schools for Giving Voice, which gives students the chance to build their own radios and present their own podcasts, learning about the science and technology along the way.
Read the full details here – including FAQs, T&Cs and photography tips.
HOW TO ENTER:
Follow links to the event page on the CSES website (if you're not here already).
Click "Register / Enter Now" at the top or bottom of the page.
Fill in your details and submit your entry. If you're under 16 you'll need a parent to help you.
If you have any questions or problems, please don't hesitate to contact us.
Entries must be submitted no later than Friday 23 June 2023 (DEADLINE EXTENDED).
When
9 January 2023, 00:00 to 23 June 2023, 23:59