Bringing Communities Together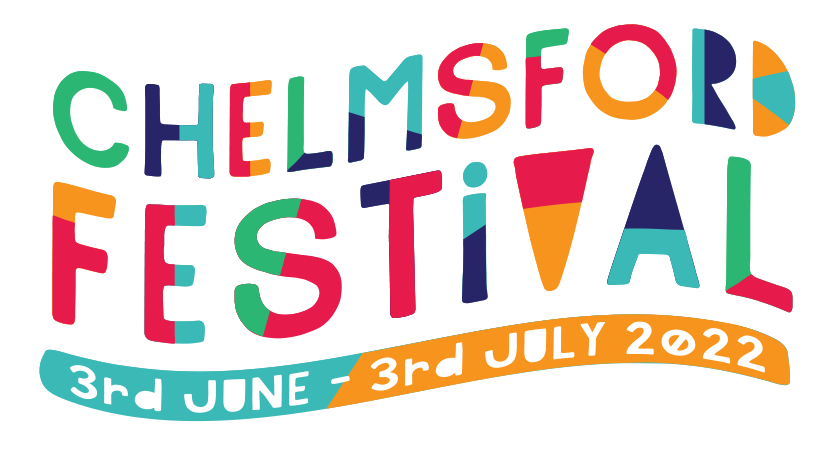 The Chelmsford Festival will be taking place this year from 3 June until 3 July.
As part of this, CSES and its partners will be hosting Do and Discover weekend on 25 and 26 June across Chelmsford City Centre.
Also:
We look forward to seeing you there!
See chelmsfordfestival.co.uk for the full festival programme.
When
3 June 2022, 10:00 through 3 July 2022, 16:00