A FREE talk for the public by Jeppe Grue (Technical Director, Green Fuels and Thermal Power, COWI).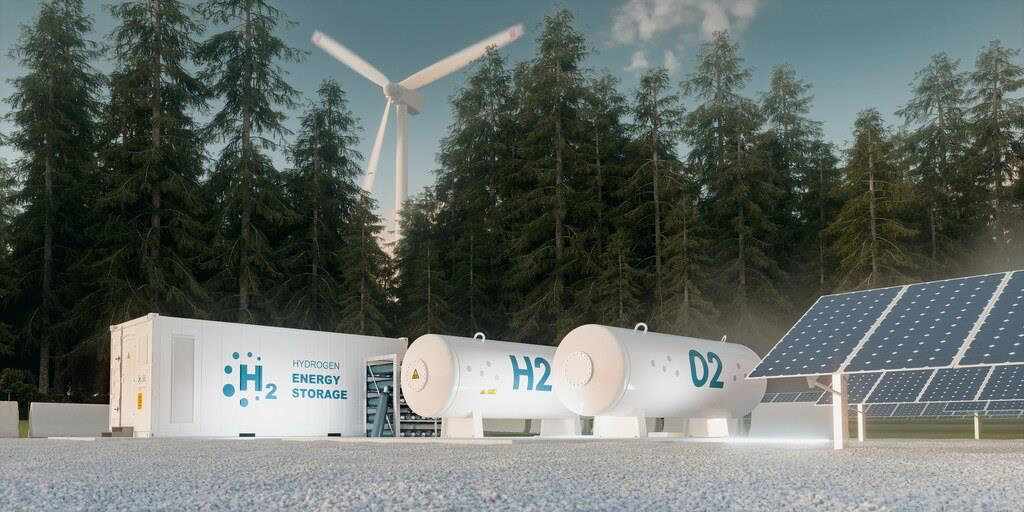 This event will be delivered via Zoom at the following link:
https://us02web.zoom.us/j/88257580158?pwd=TXd1cjl3YlhZMS96QWVJeENiQjQ0dz09
This is truly an exciting time to be an engineer in the energy sector, with so many dynamic technologies emerging and markets rapidly developing. Green hydrogen cuts across a great variety sectors, and provides answers to some of the biggest dilemmas we face as a global community – how can we decarbonise high emission sectors? How can we unleash the full potential of renewable energy and bring it to use in the transport and industrial sectors? The presentation will cover topics on new energy islands to harness the wind potential in the North Sea and how we can convert this immense amount of power into hydrogen and derived products that will eventually replace the fossil fuels. A particular focus will be on the Danish experiences and plans for large scale projects.


This event will be delivered via Zoom at the following link:
https://us02web.zoom.us/j/88257580158?pwd=TXd1cjl3YlhZMS96QWVJeENiQjQ0dz09
When
19 January 2022, 19:30 through 21:30
Location
Online meeting or live stream (see details)
United Kingdom