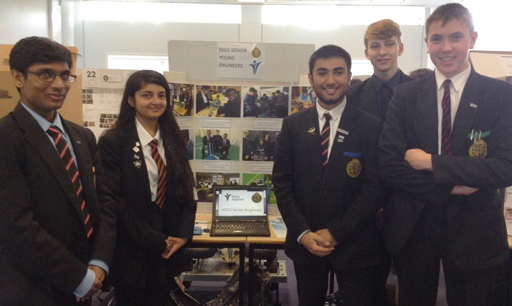 KEGS YE Club: VEX Robotics
King Edward VI Grammar School's Young Engineers Club bagged our £200 STEM Club Award at the 2015 Schools' Competition. Following an application to our STEM Club Bursary in 2016, we were very pleased to award them £100 to help them enter two teams into the 2016 VEX Robotics championships.
The funds awarded contributed towards the cost of parts for the robots and the registration fees for the second team.