A FREE talk and informal discussion led by Mr Steven Cutts (Consultant Orthopaedic Surgeon, James Paget University Hospital).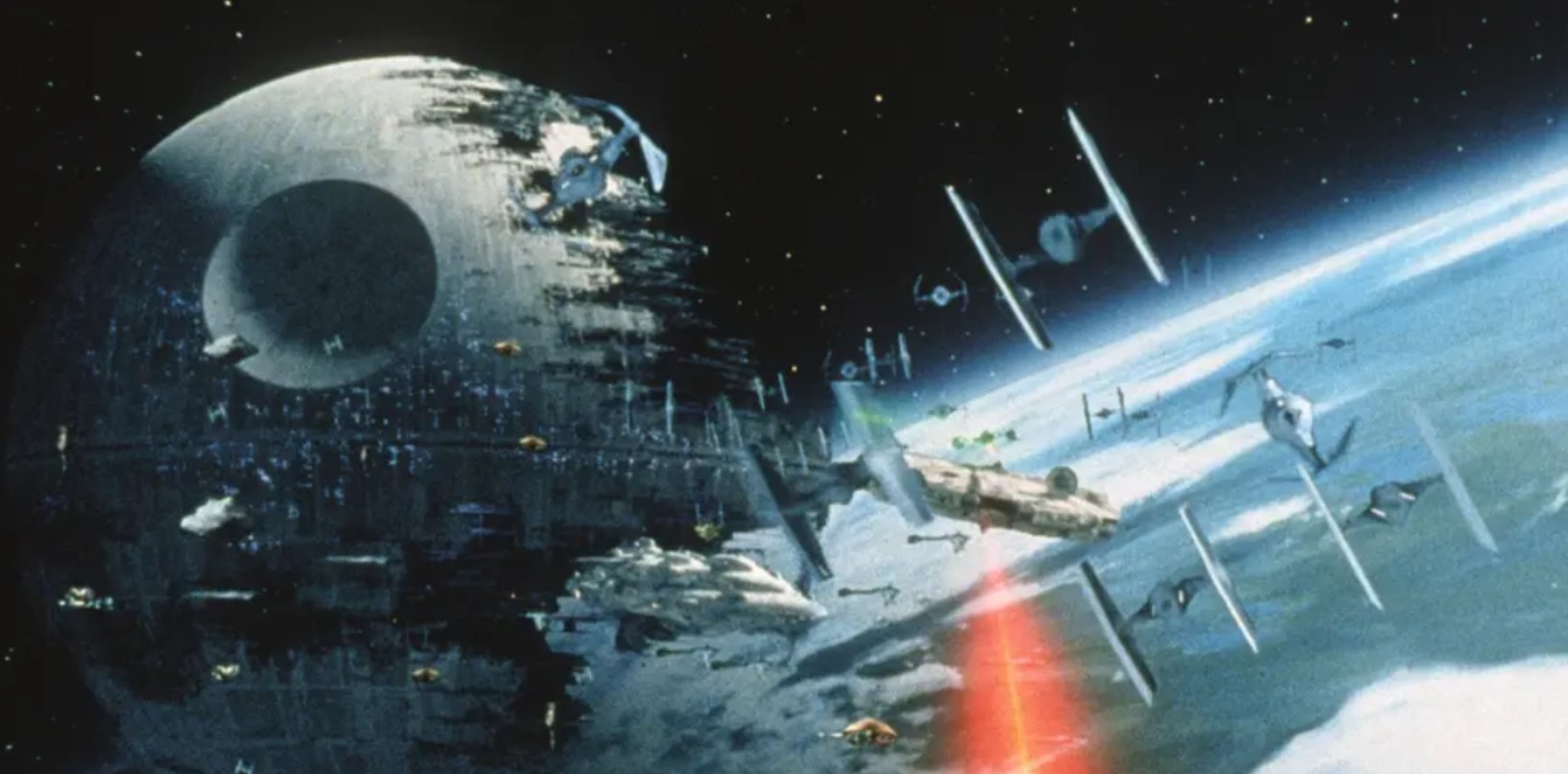 To book your FREE place, please click Register Now from the event page on our website.
An informal speaker-led discussion, Café Scientifique is a place where, for the price of a cup of coffee or a glass of wine, anyone can come to explore the latest ideas in science and technology. Meetings take place in cafés, bars, restaurants and even theatres, but always outside a traditional academic context.
The return of Star Wars: How to protect air space from missiles.
As the spectre of nuclear annihilation returns, western governments will surely revisit the option of a defensive system, rather than massive retaliation. Are laser guns and death rays the answer, asks Steven Cutts.
A regular speaker for CSES, Steven is a doctor and writer based in Norwich. He graduated from Imperial College with a physics degree and then studied medicine at St Thomas' Hospital, specialising in surgery. He is the author of the science fiction novel Viking Village and also Shakespeare's Diaries, has written numerous science articles for the national press and has given numerous popular science talks around the country.

To book your FREE place, please click Register Now from the event page on our website.
(Not essential but helps us to work out numbers)
When
29 June 2022, 19:00 through 21:00
Location
ARU Students' Union




Tindal Building


Bishop Hall Lane


Chelmsford




Essex




CM1 1SQ




United Kingdom